Finishes & Colors
Natural Finishes
Wooden finishes are a timeless classic. Choose a natural finish for your poly outdoor furniture and achieve the look of real wood without the upkeep. This lumber not only looks like wood, but feels like it, too, with a smooth and worn feel. Even better, you'll never have to worry about painting or staining it.
Natural Teak

Driftwood

Birch
Antique Mahogany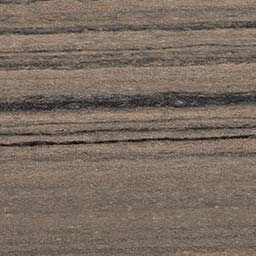 Coastal Gray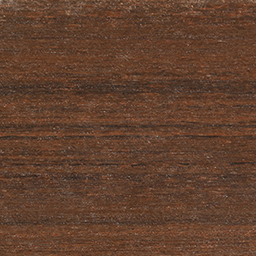 Brazilian Walnut
Outdura Fabric Colors
The Casual Comfort line offers a wide range of world-famous Outdura fabric colors and patterns for the perfect touch of class. More fabric colors are available at outdura.com!
Fabric Colors A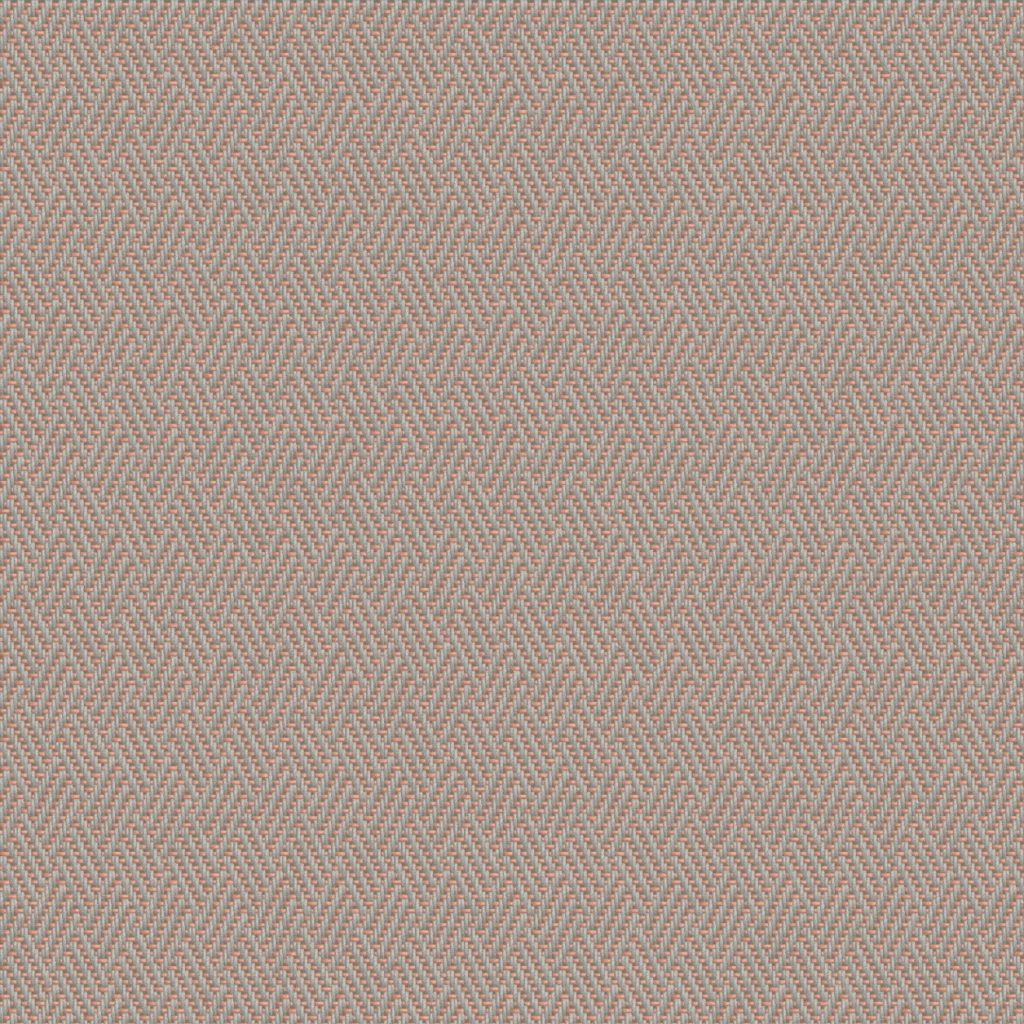 Partyline Rosegold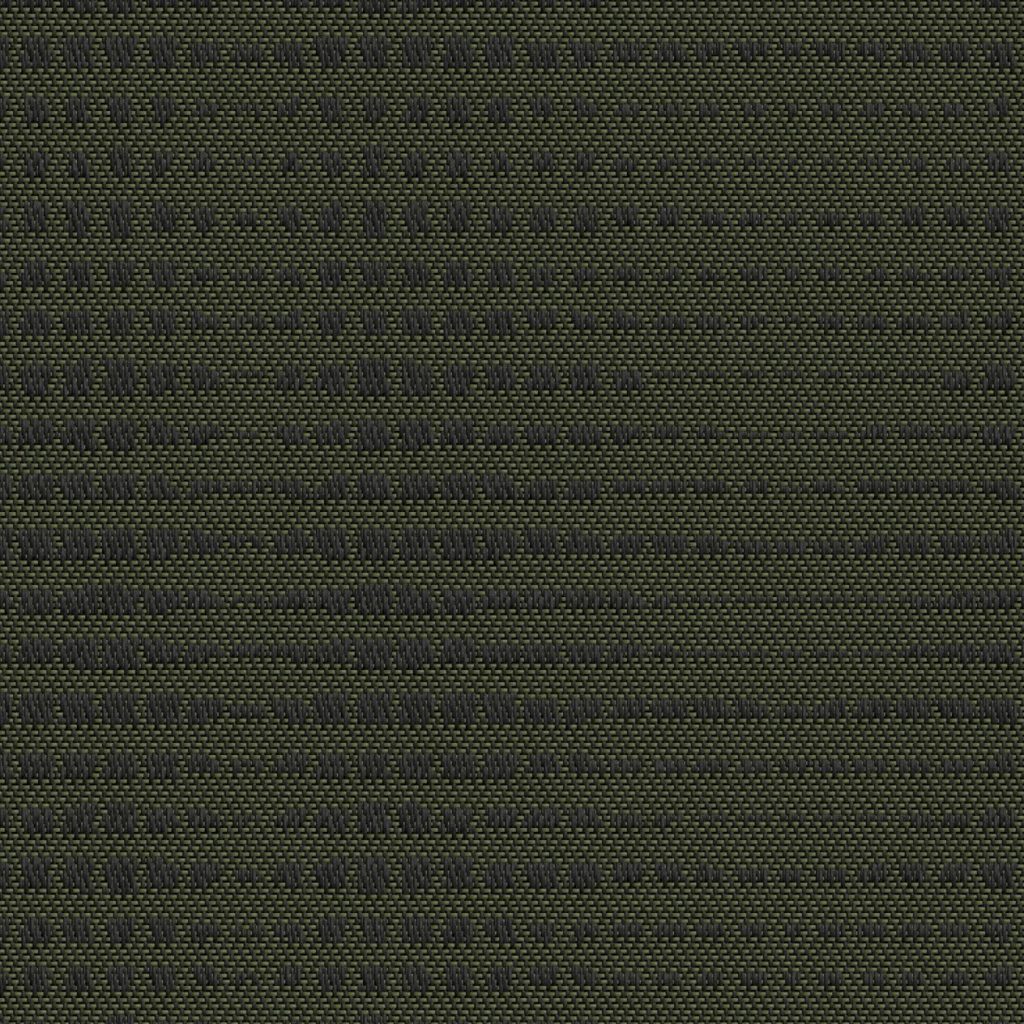 Moonbeam Hunter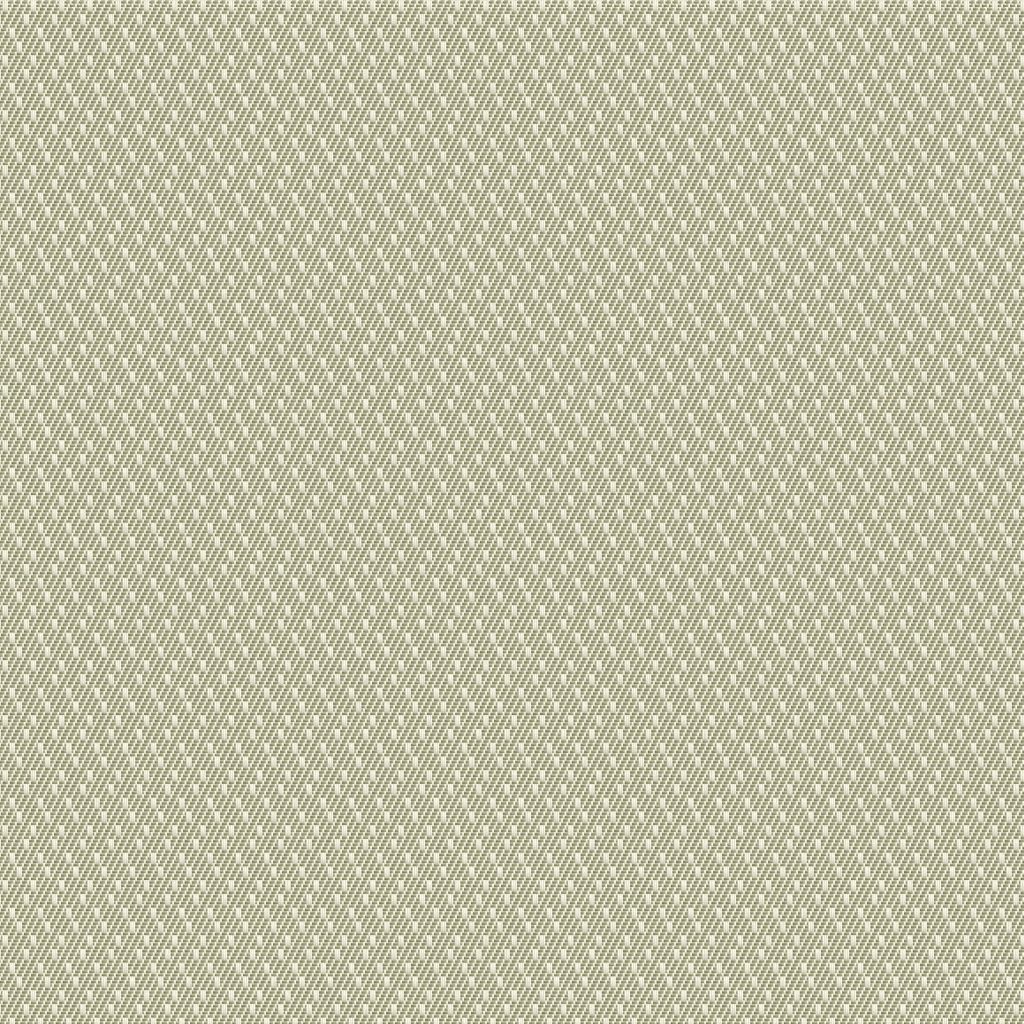 Raindrop Sage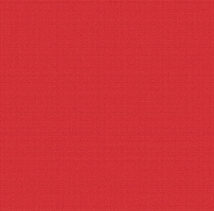 Cardinal Red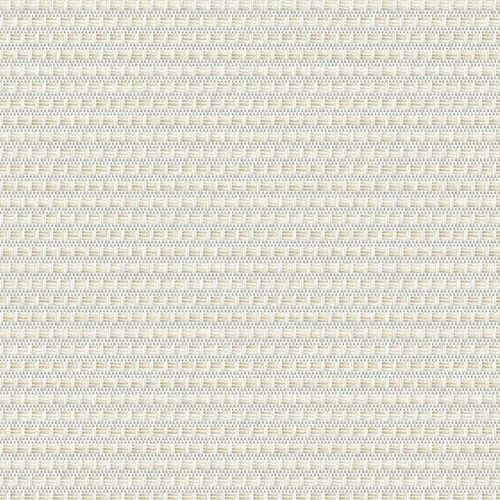 Synce Creme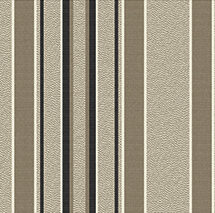 Soulmate Charcoal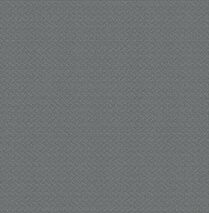 Samba Steel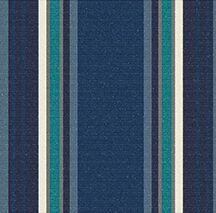 Sailaway Sailor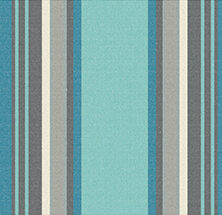 Sailaway Aqua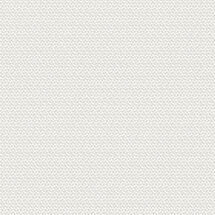 Reflections Snow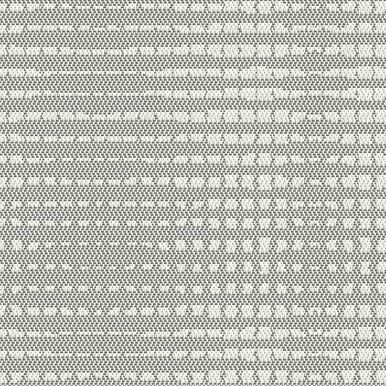 Moonbeam Coin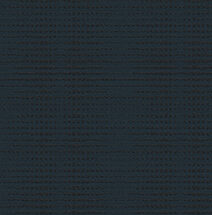 Moonbeam Cobalt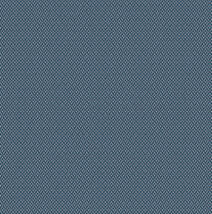 Plateau Midnight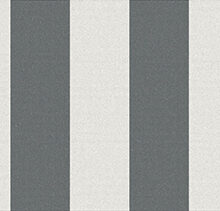 Kinzie Steel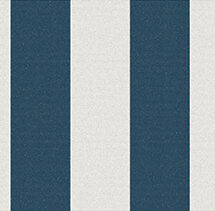 Kinzie Sailor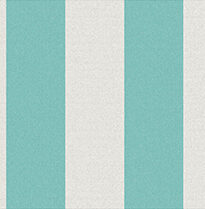 Kinzie Aqua
ETC Steel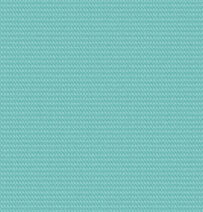 ETC Aqua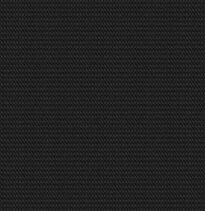 ETC Coal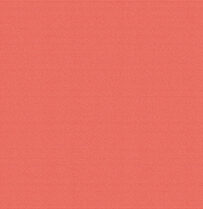 Flamingo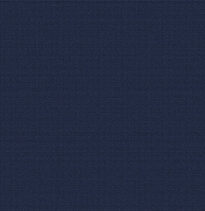 Captains Navy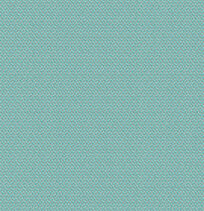 Reflections Lagoon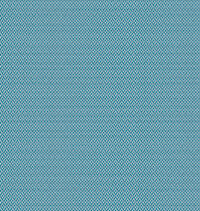 Plateau Lotus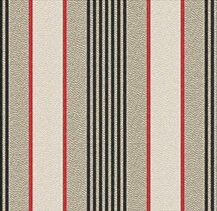 Fenway Coal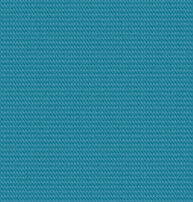 ETC Lapis
Fabric Colors B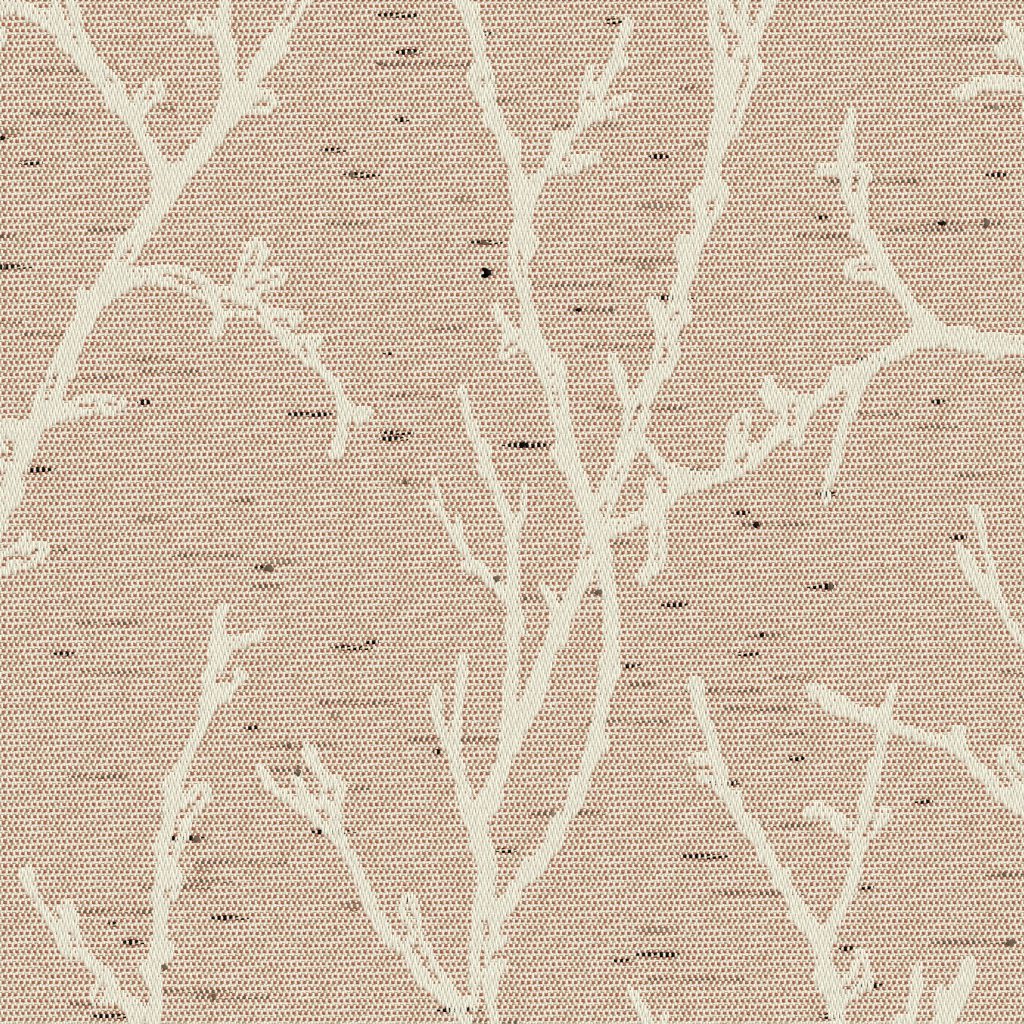 Sherwood Sunrise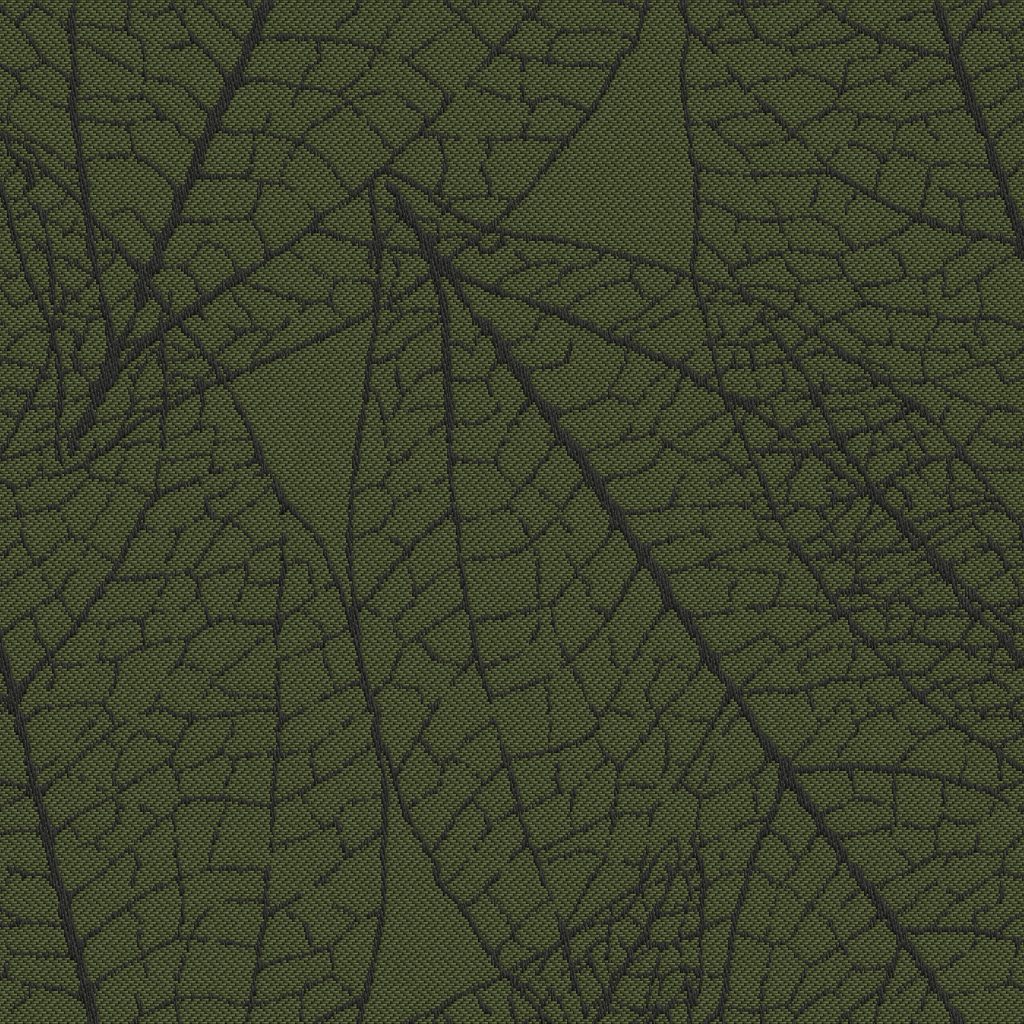 Laurel Hunter
Lagoon Sage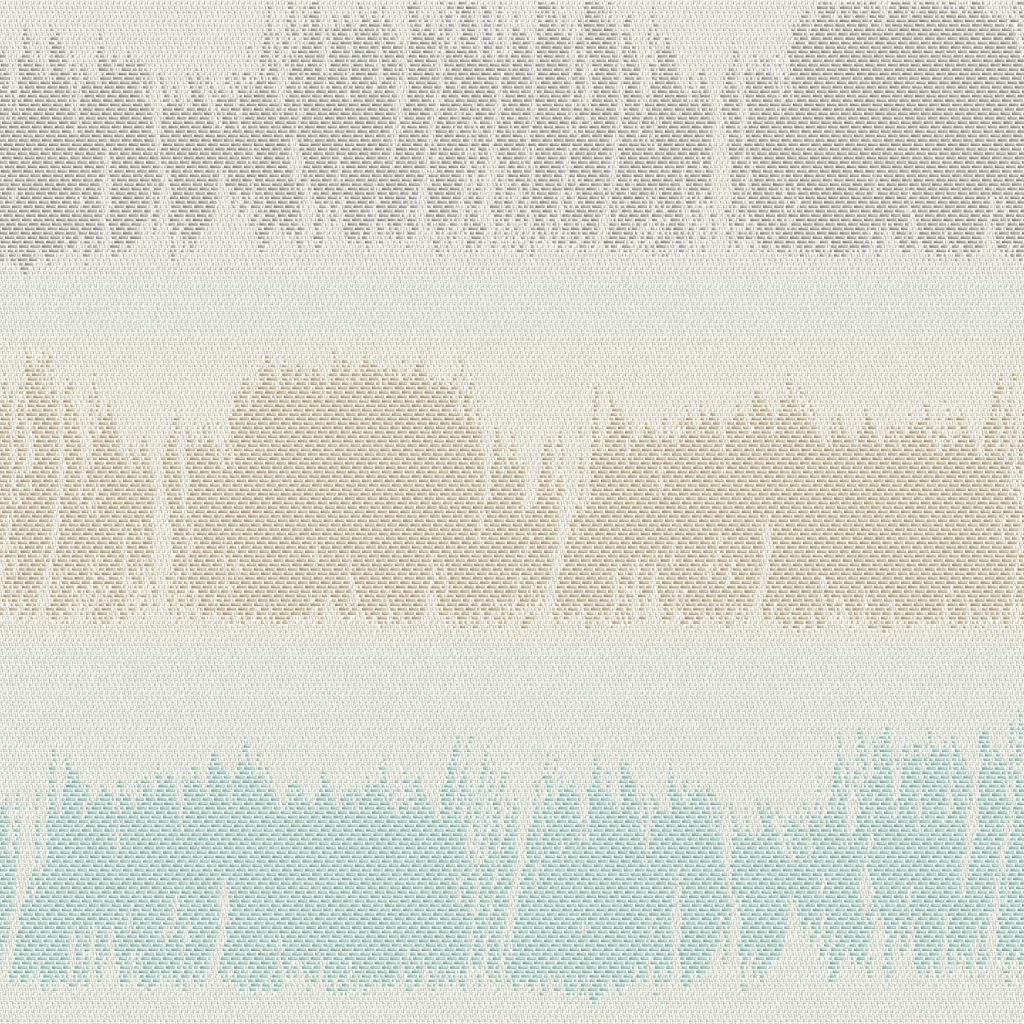 Savanna Aqua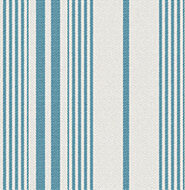 Wellfleet Sea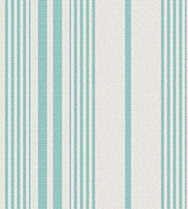 Wellfleet Aqua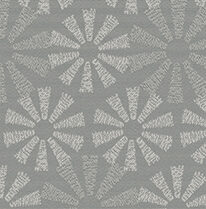 Spiro Graphite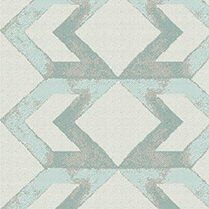 Saxon Sky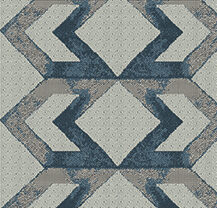 Saxon Navy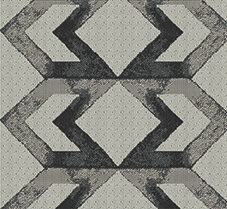 Saxon Graphite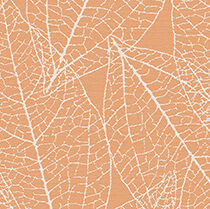 Laurel Sorbet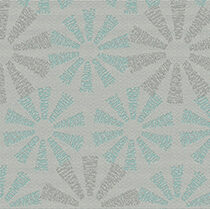 Spiro Capri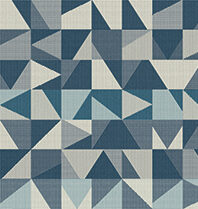 Geo Nautical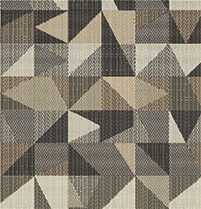 Geo Carbon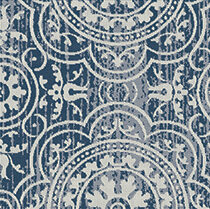 Constantine Navy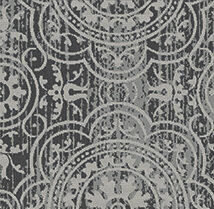 Constantine Coal
Fabric Colors C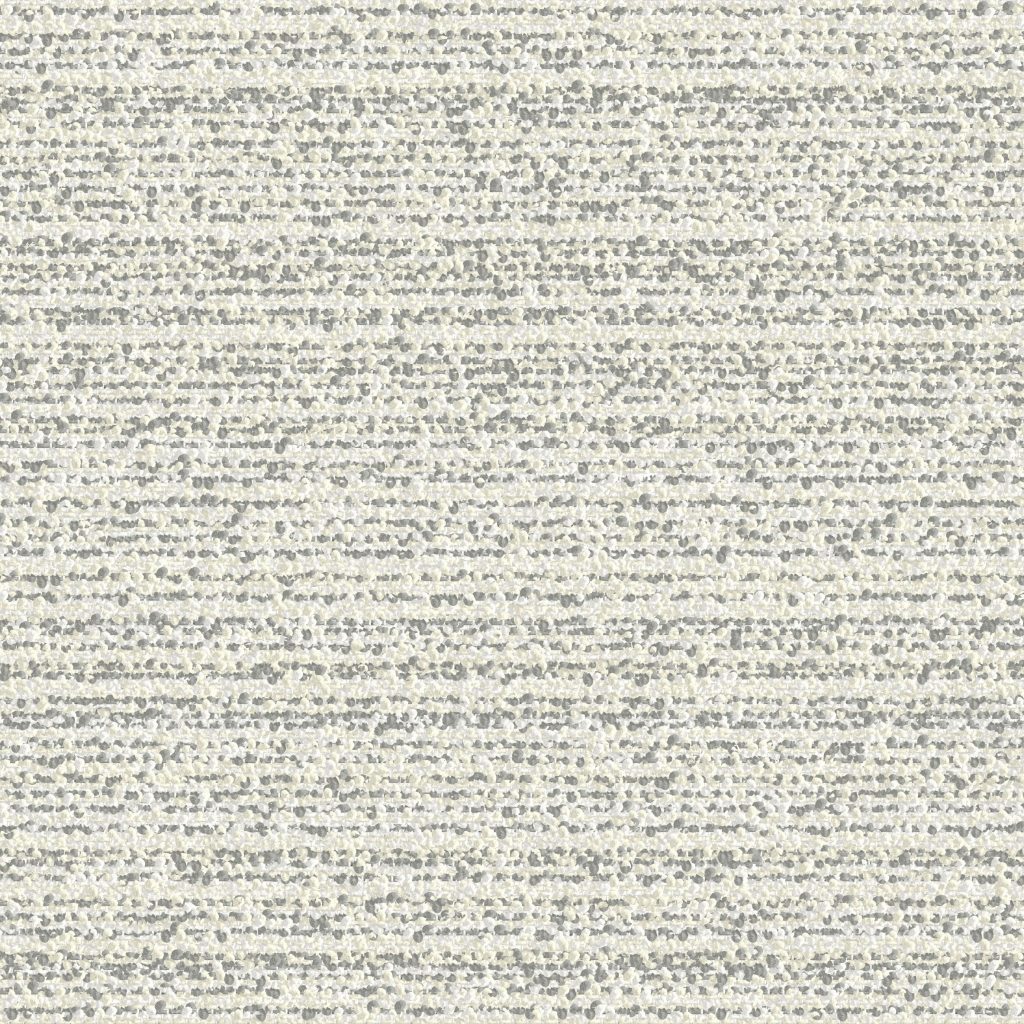 Chic Sand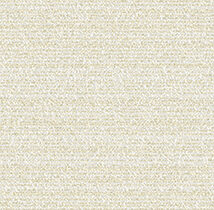 Chic Ecru
Poly Colors
You'll have no problem finding a poly furniture color to match your outdoor living space. Choose from natural, earthy tones, or step outside the box with something bright and tropical. Our Aquatic and Serenity Collections are made with the our marine grade material, so please reference those options at your convenience!
Standard

Dark Red

Weatherwood

Black

Patriot Blue

Green

Brown

Nutmeg

White

Gray

Dove Gray
Tropical

Ocean Blue

Lime Green

Orange

Yellow

Turquoise

Royal Blue
Marine Grade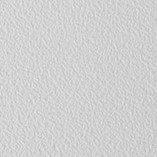 Dove Gray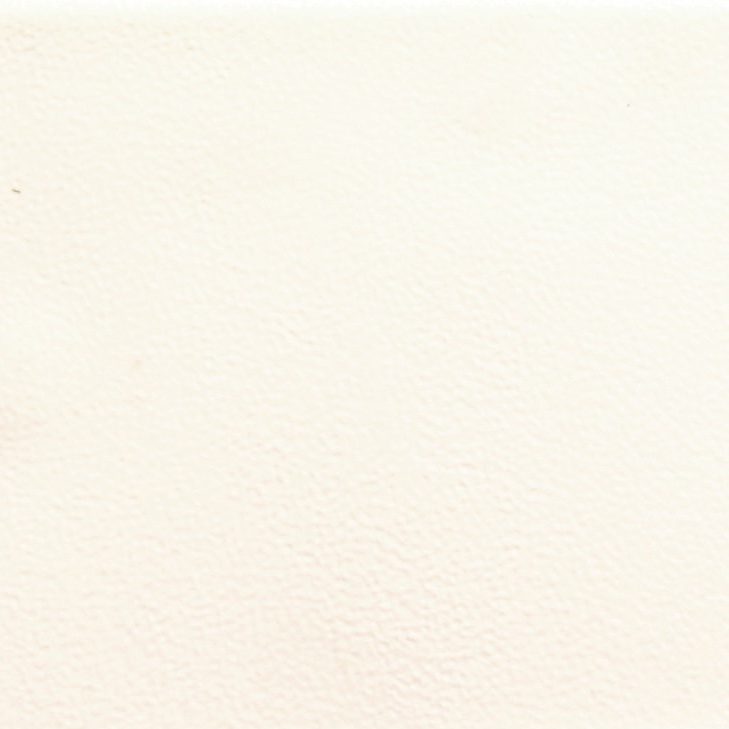 White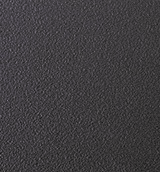 Gray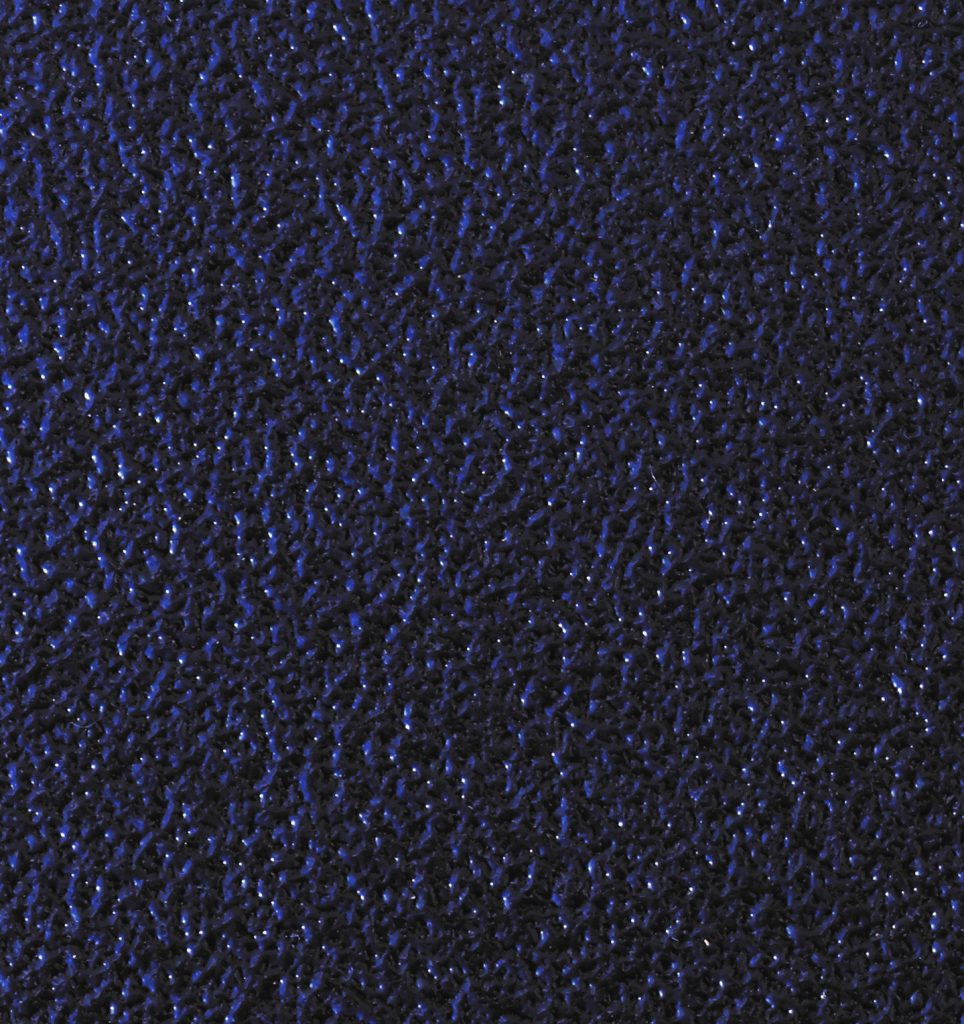 Patriot Blue

Weatherwood
Black
Sling Fabric Colors
Water resistant and low-maintenance, sling fabric is ideal for adding the finishing touch to your poly outdoor furniture. Casual Comfort partners with Phifertex to offer a variety of mesh sling fabric colors.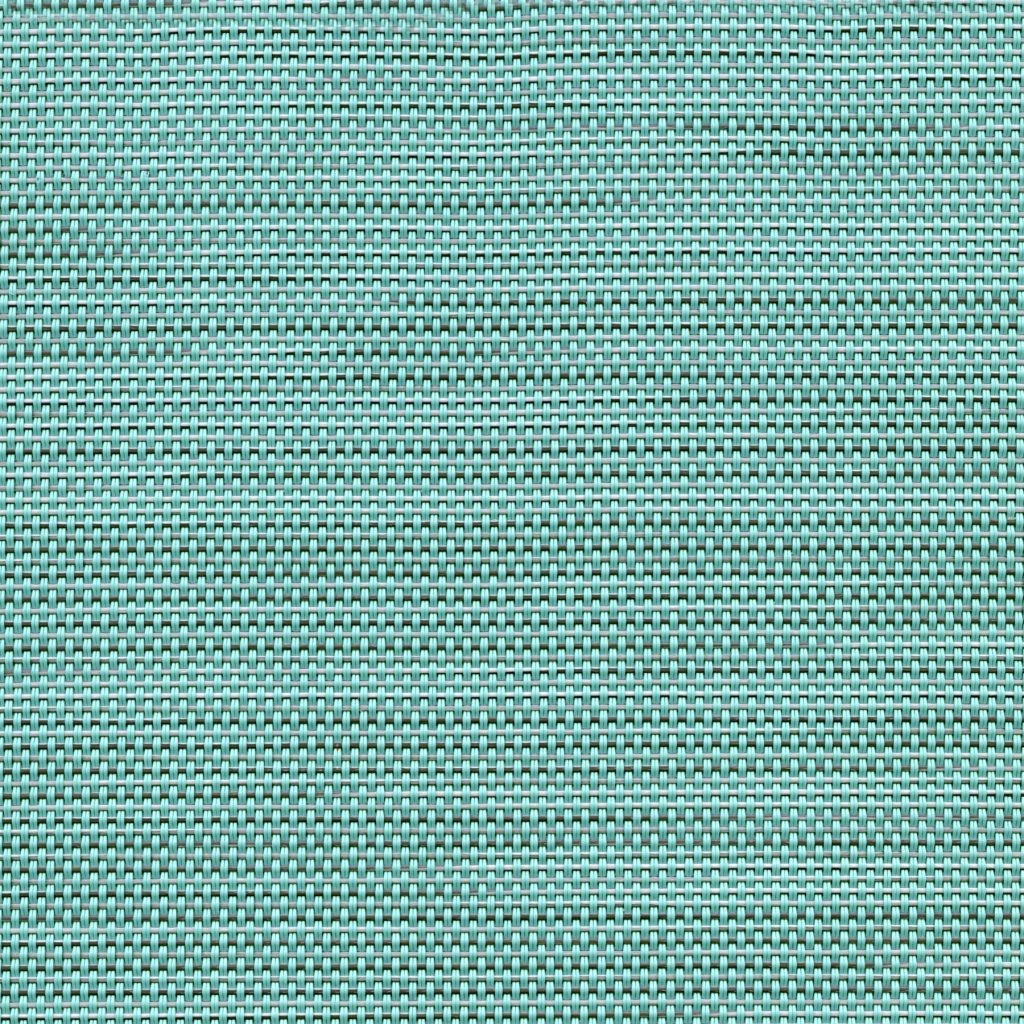 Madras Tweed Mint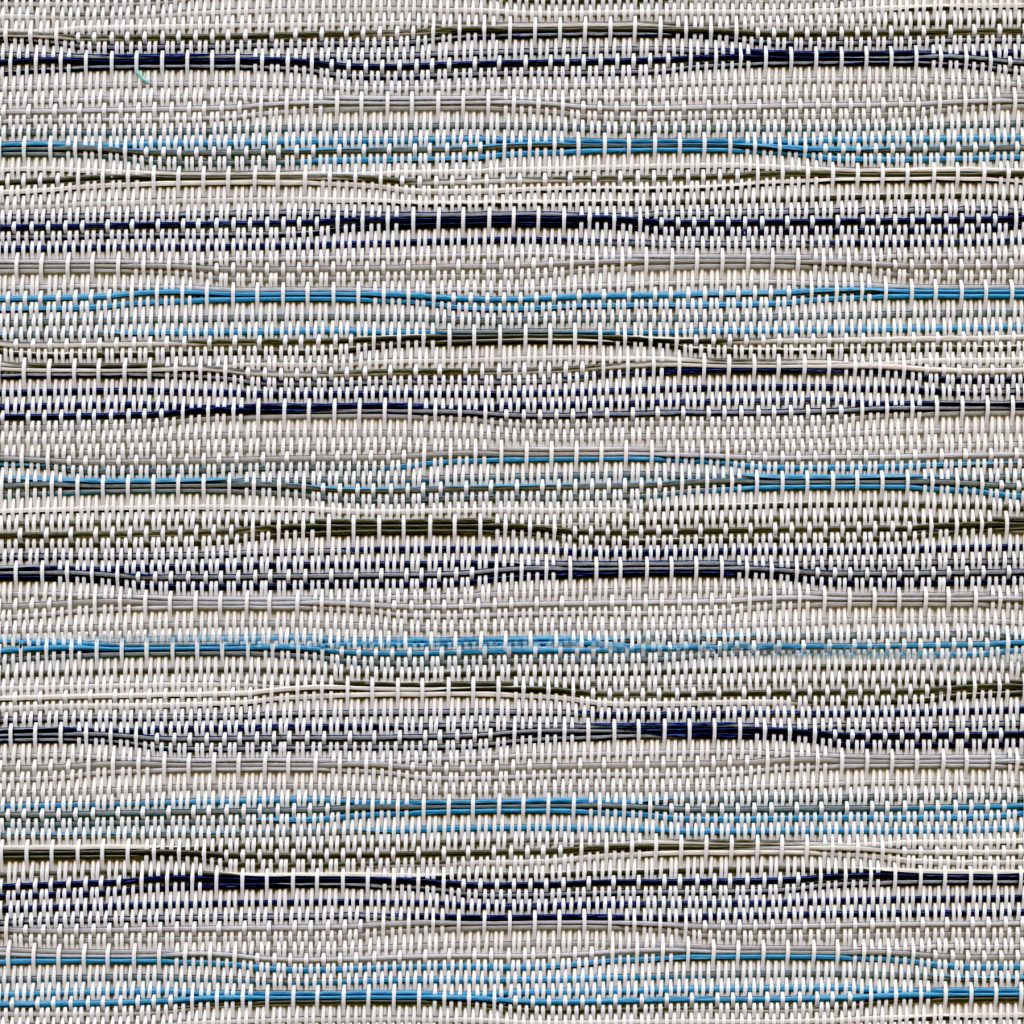 Broadway Wave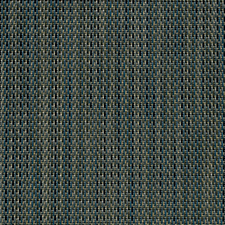 Amalifi Rapids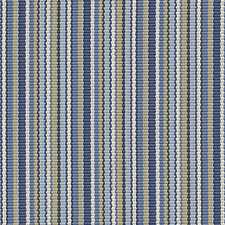 Delray Stripe Poolside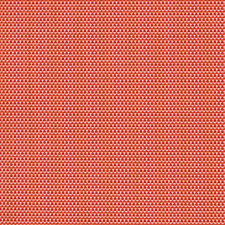 Straw Mat Coral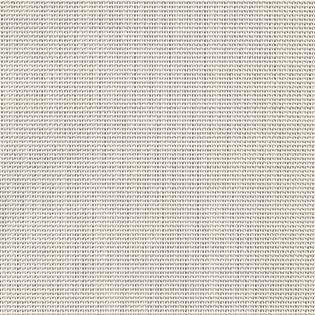 White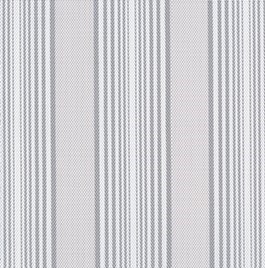 Gradient Cabana Silver Mist
Tempo Stone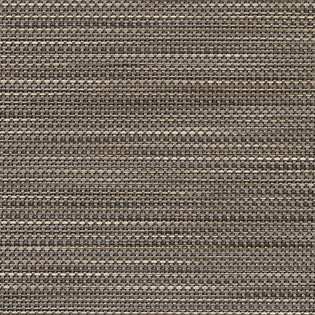 Water Colored Pearly Tweed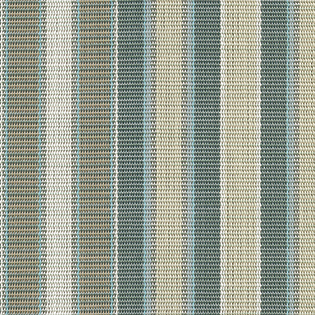 Windsor Stripe Spa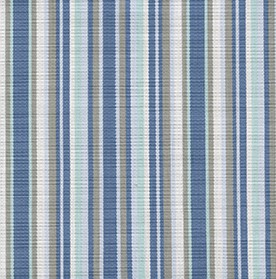 Cole Stripe Riviera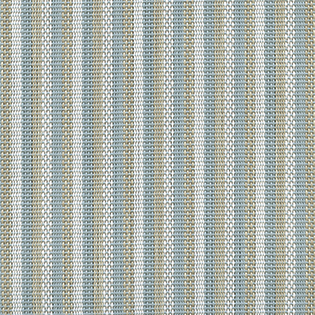 Aquafino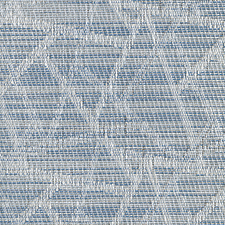 Shatter Blue

Moments Navy
Mica Pearl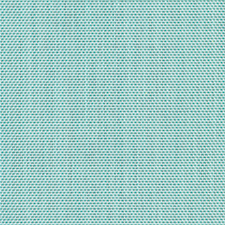 Breeze

Daytripper Denim

Cleo Harbor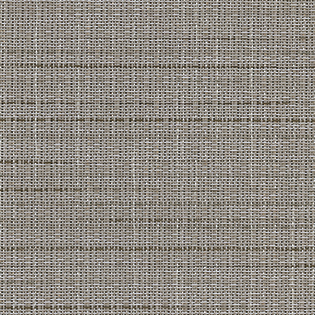 Charm Platinum

Roma Onyx

Dupione Sapphire

Dupione Poolside
Sunbrella Fabric Colors
Customize your outdoor poly furniture even more with high-quality, weather resistant fabric. Browse the extensive selection of fabric colors and patterns to achieve your desired look and style. Find even more fabric options at Sunbrella.com. The design options are endless!
Fabric Colors A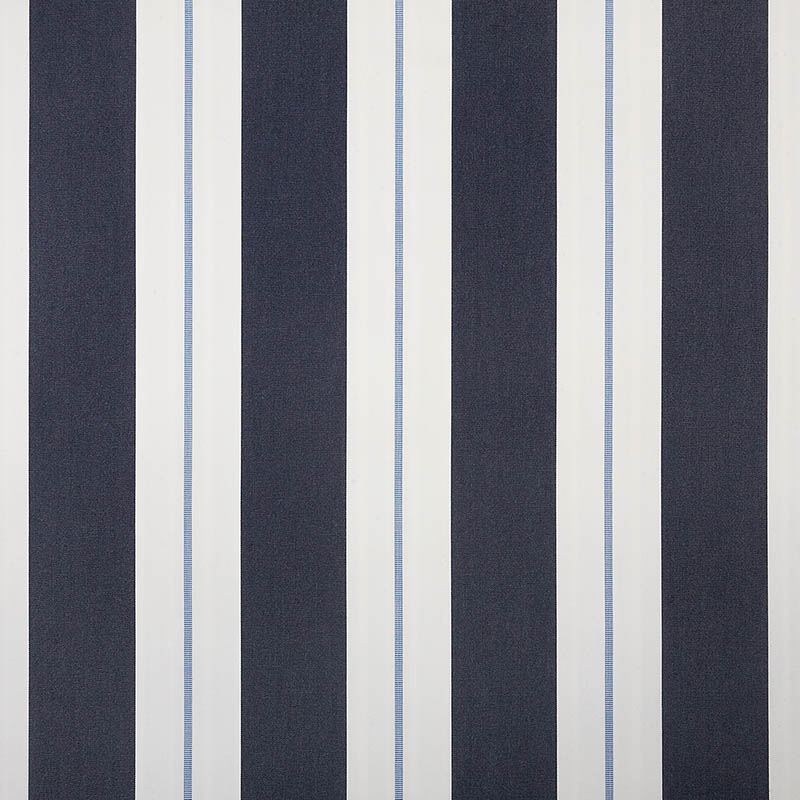 Relate Harbor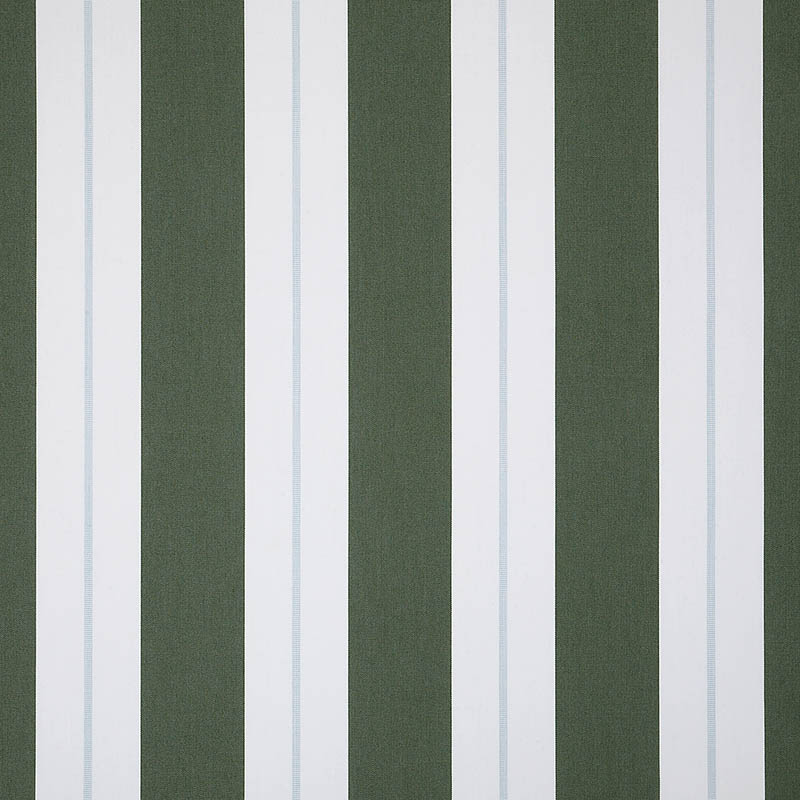 Relate Ivy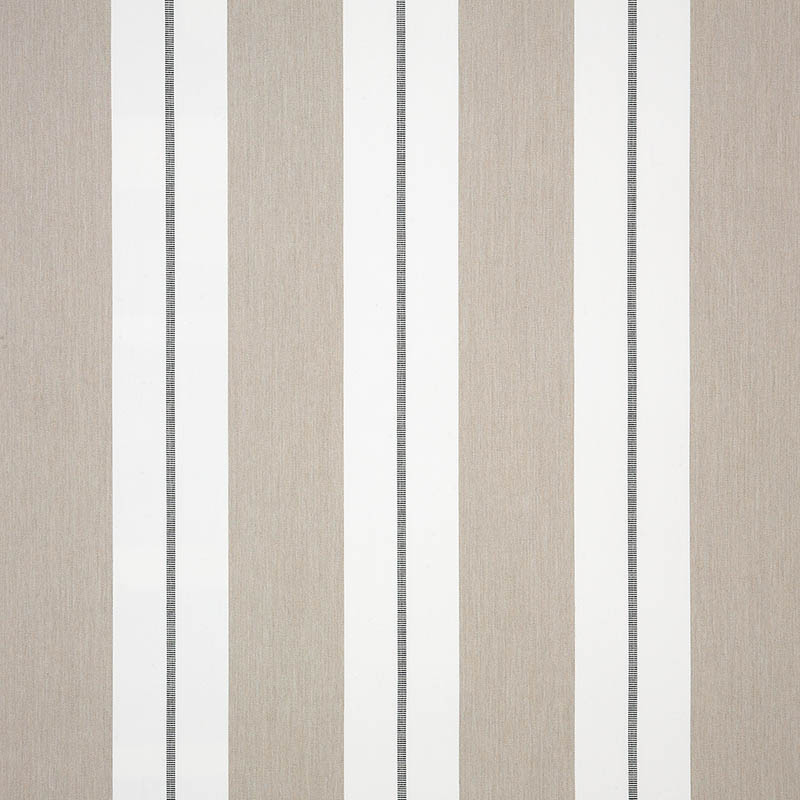 Relate Linen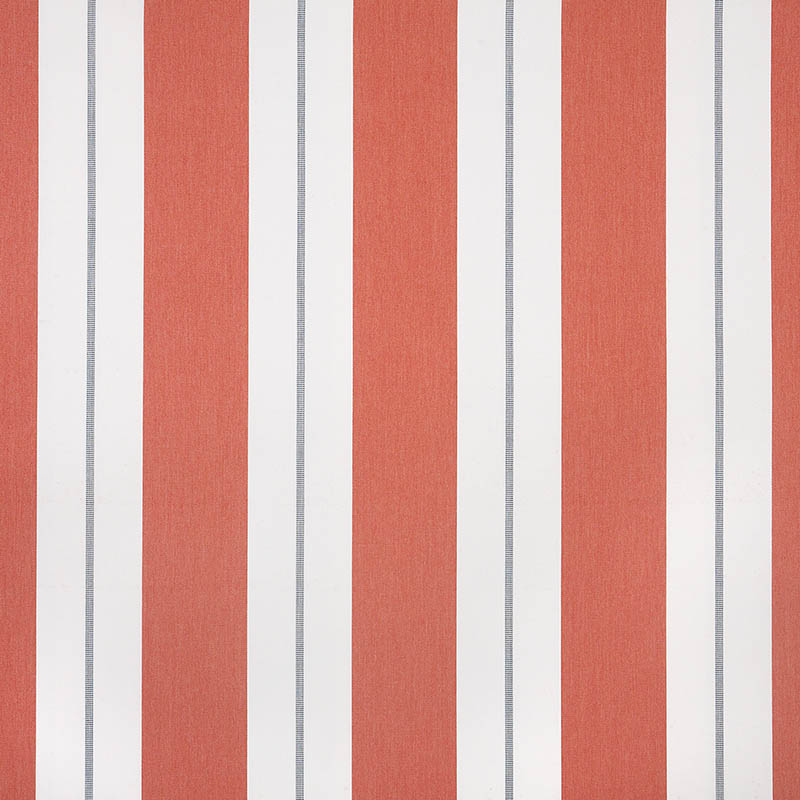 Relate Persimmon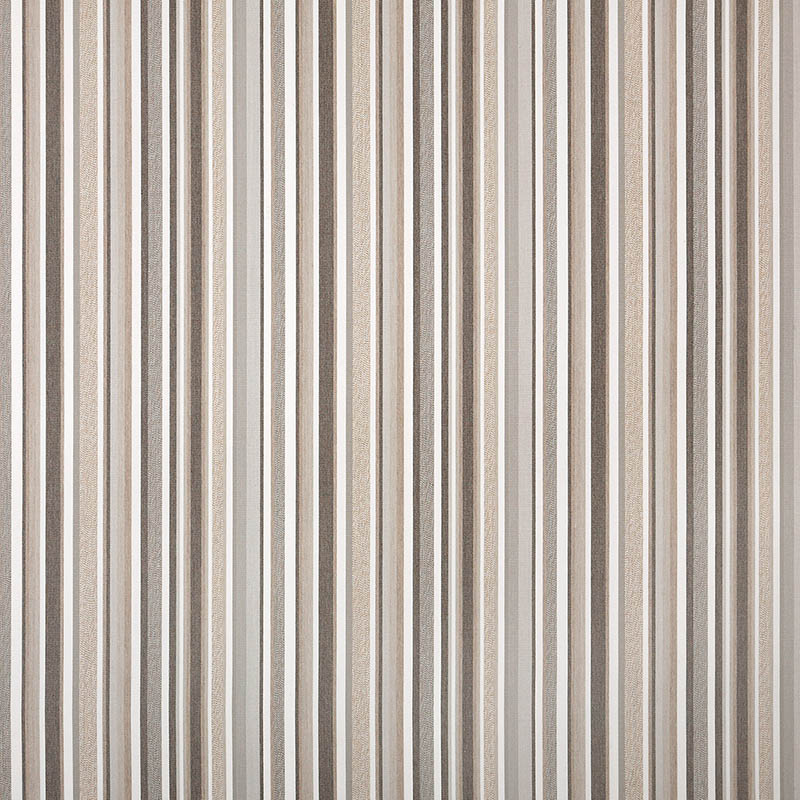 Highlight Linen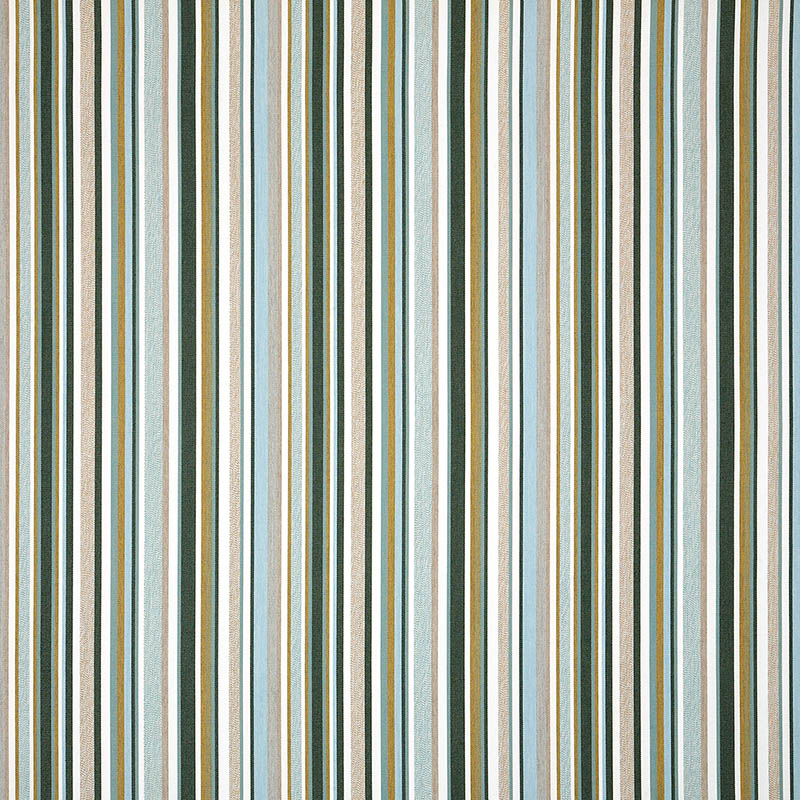 Highlight Ivy
Highlight Splendor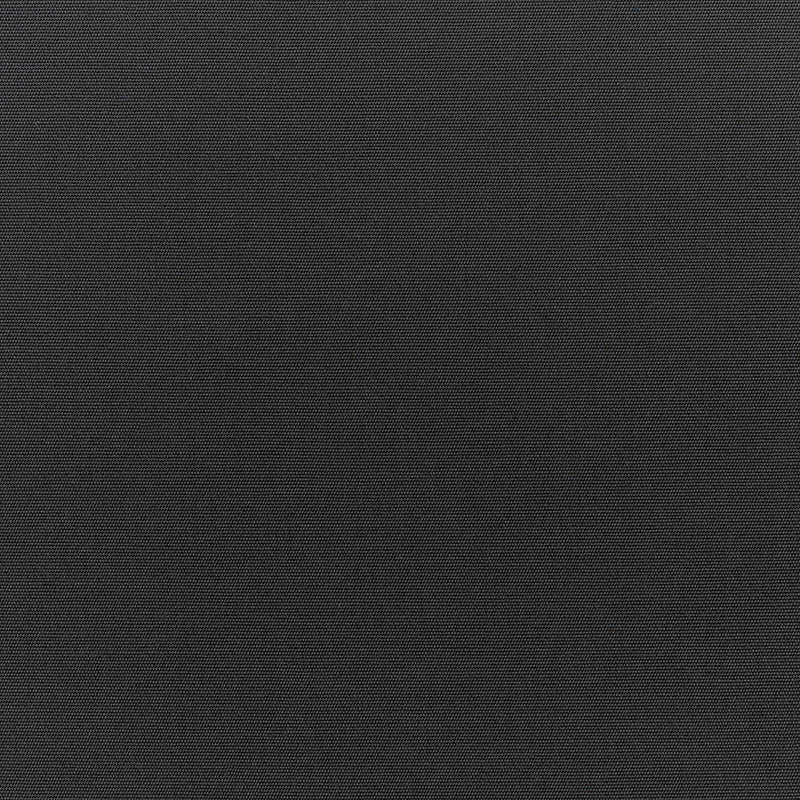 Canvas Black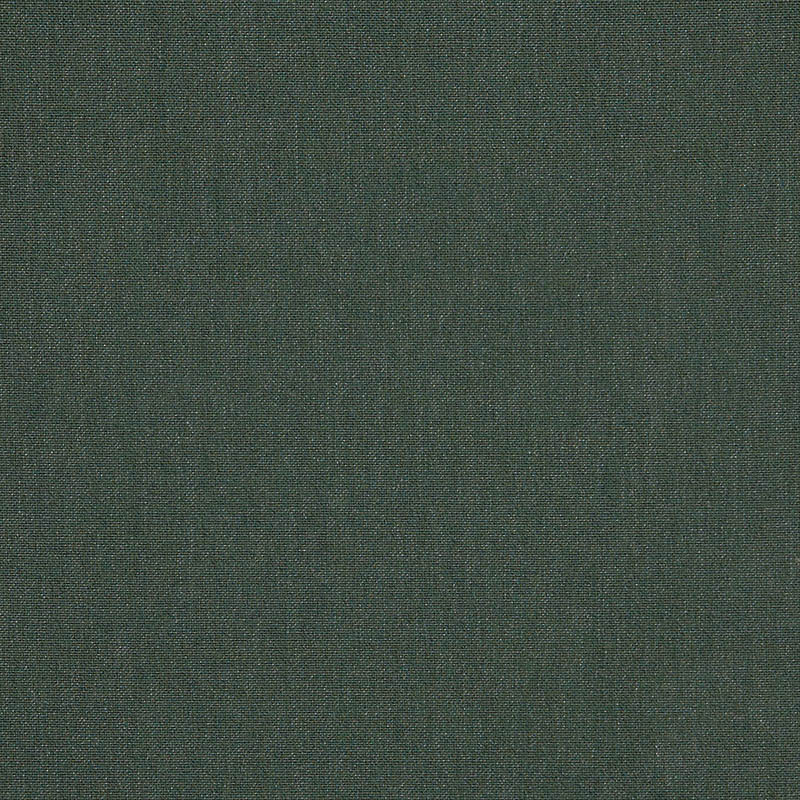 Cast Ivy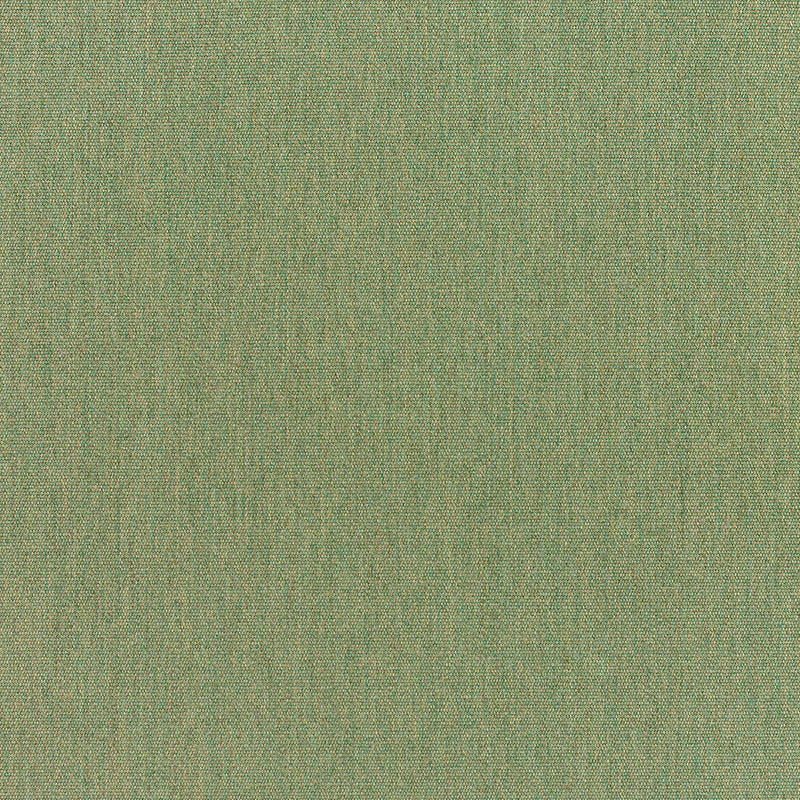 Canvas Fern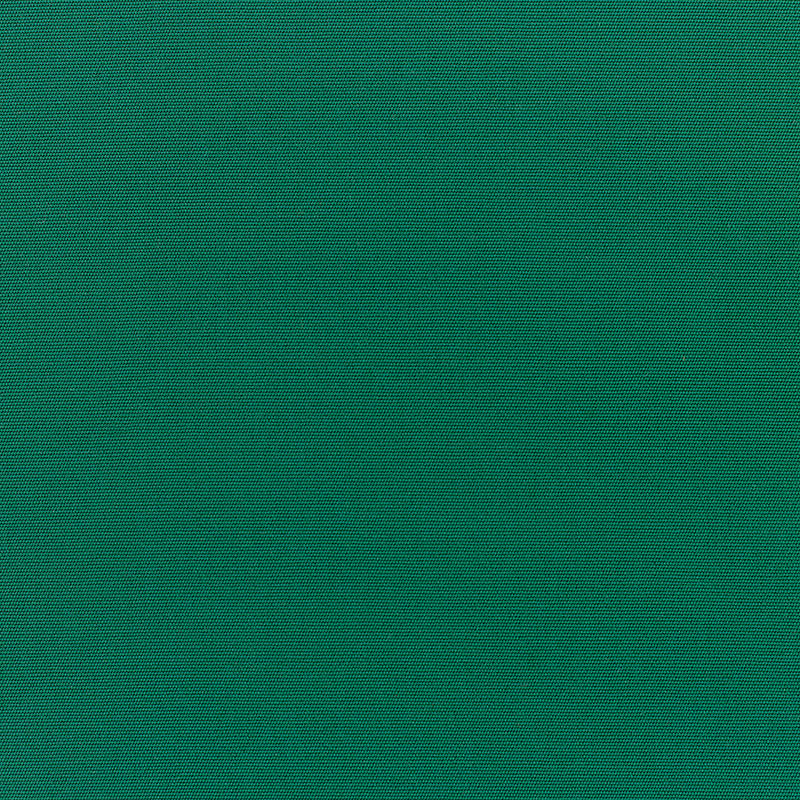 Canvas Forest Green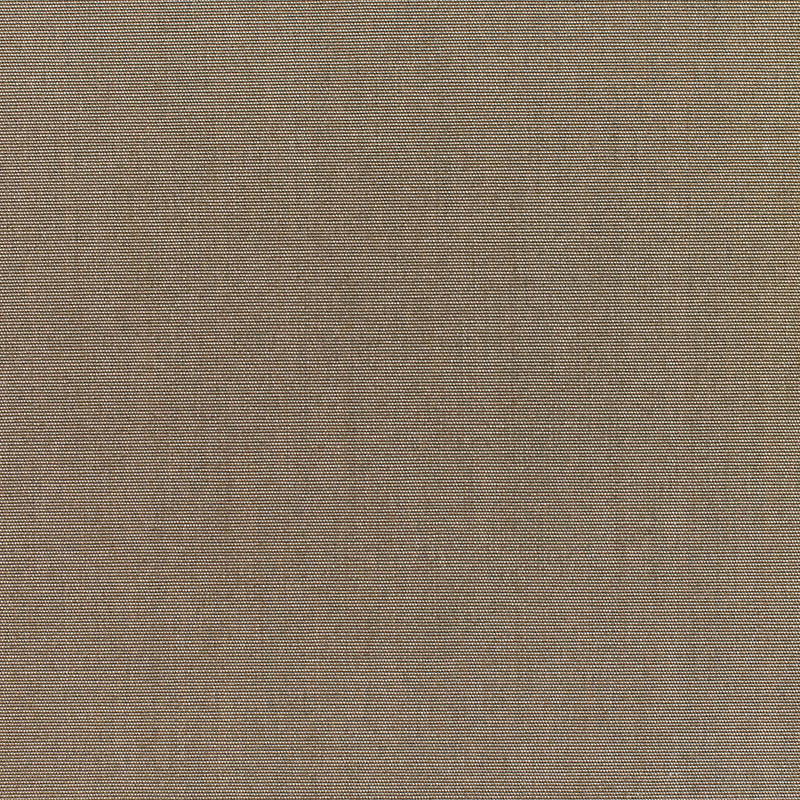 Canvas Taupe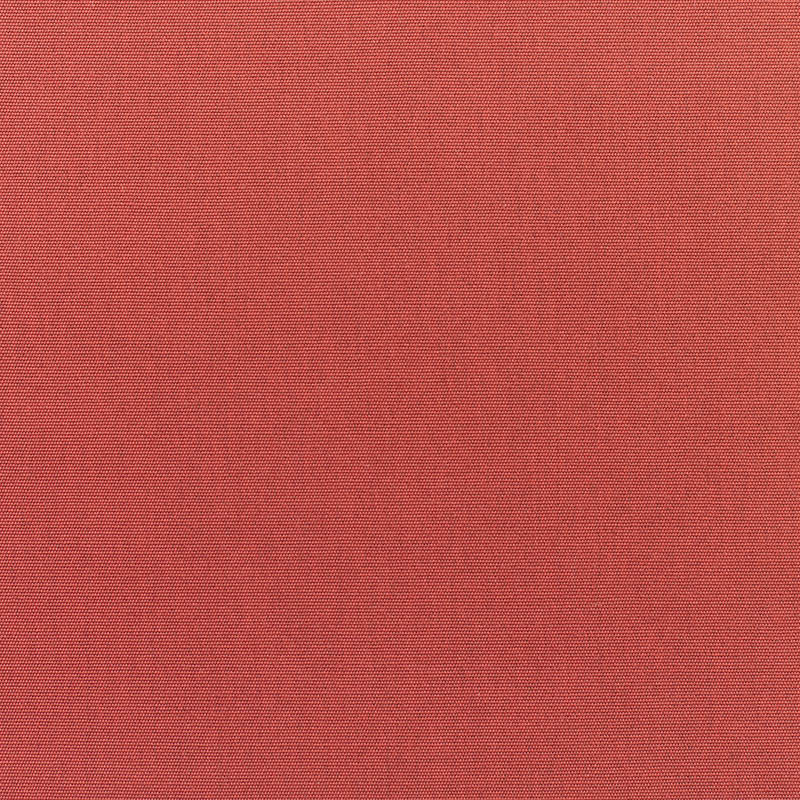 Canvas Henna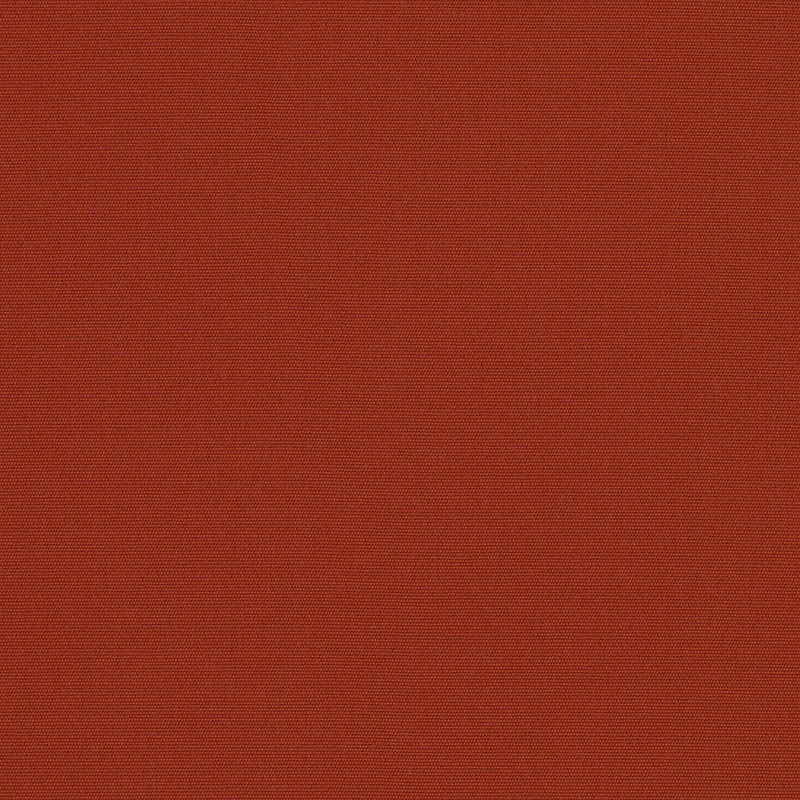 Canvas Terracotta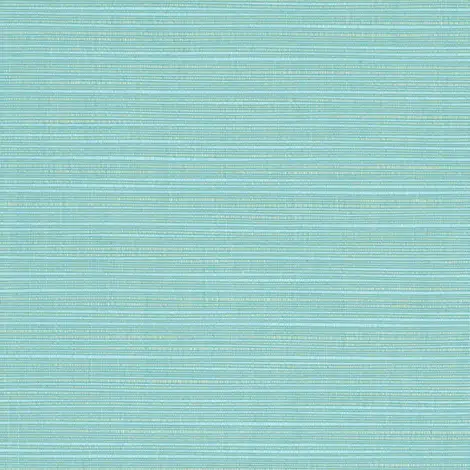 Dupione Celeste

Gateway Mist

Trusted Coast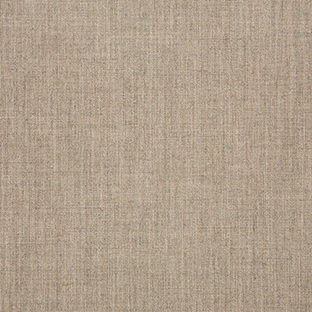 Cast Ash

Linen Natural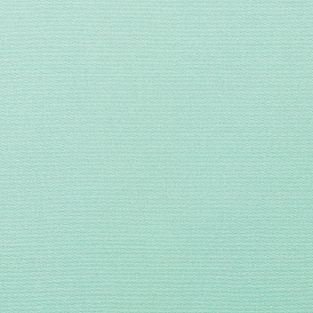 Canvas Glacier

Shore Linen

Canvas Granite

Cabana Classic
Peyton Granite

Milano Char
Canvas Buttercup

Cast Coral

Dolce Oasis

Lido Indigo
Cast Horizon

Canvas Pacific Blue

Milano Cobalt
Fabric Colors B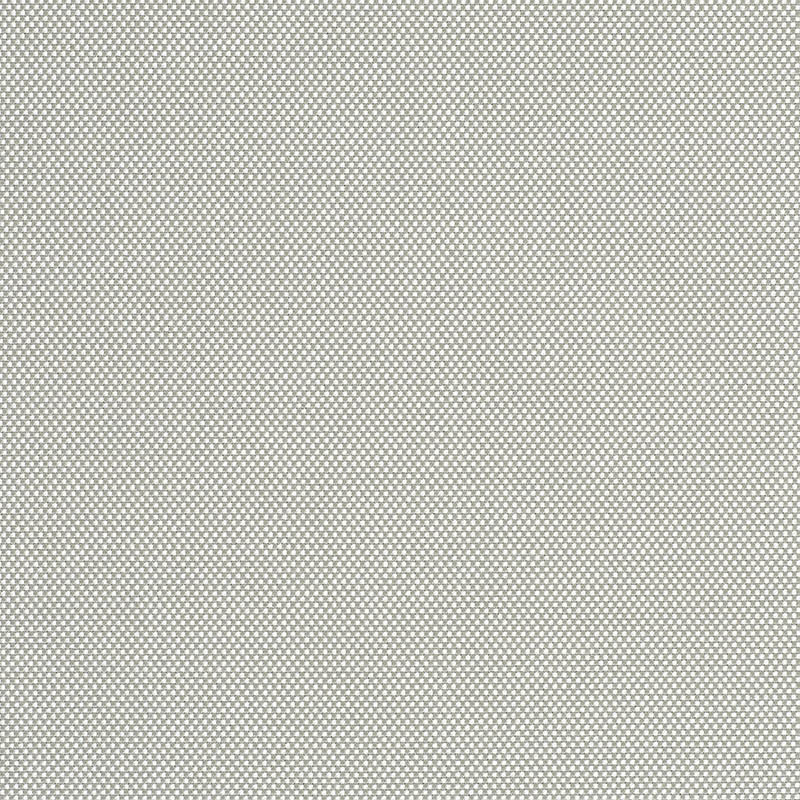 Sailcloth Seagull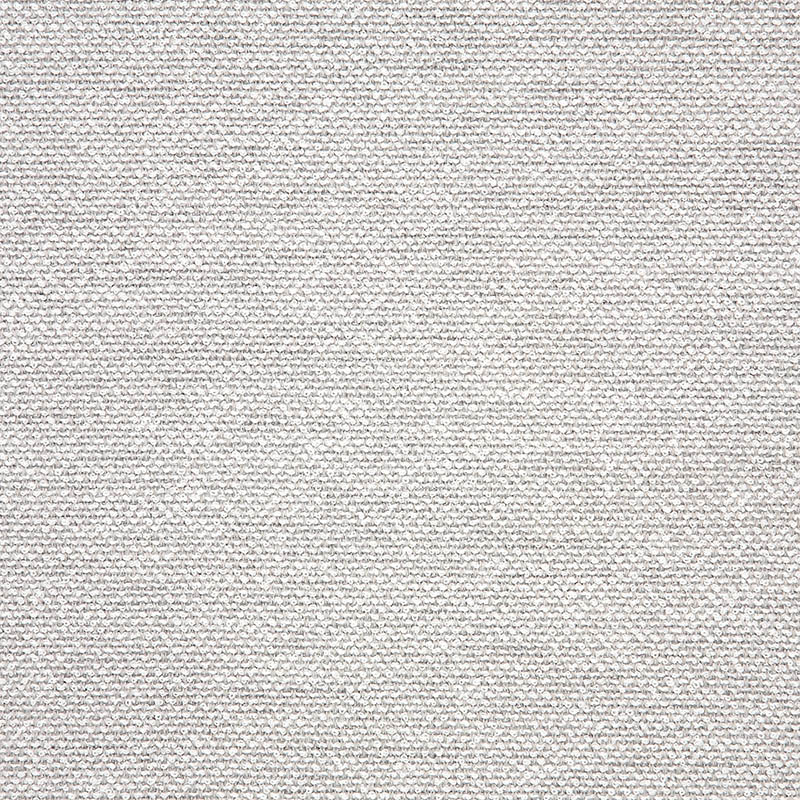 Nurture Pebble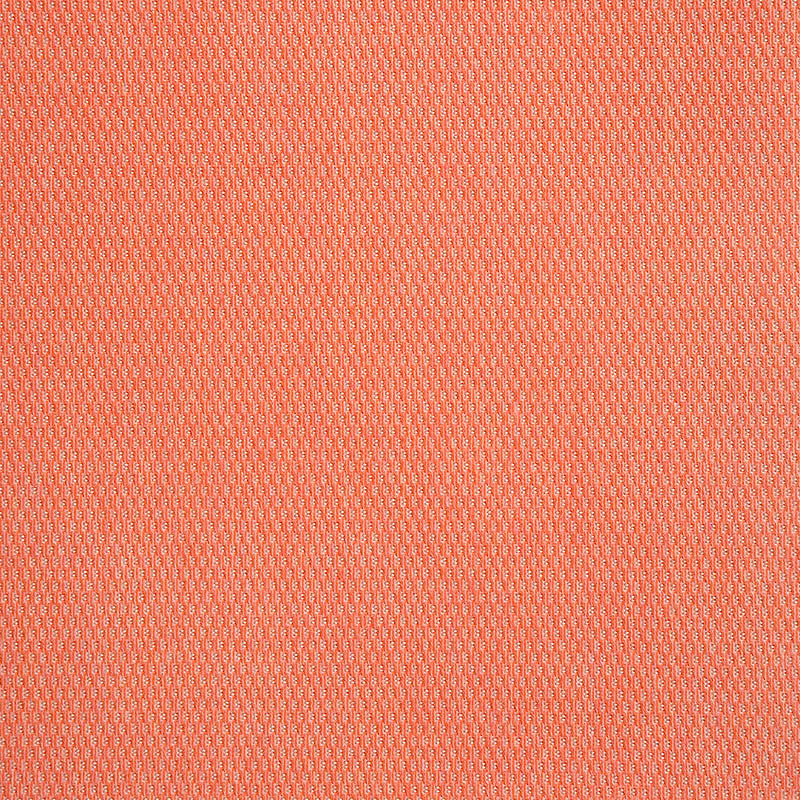 Pique Guava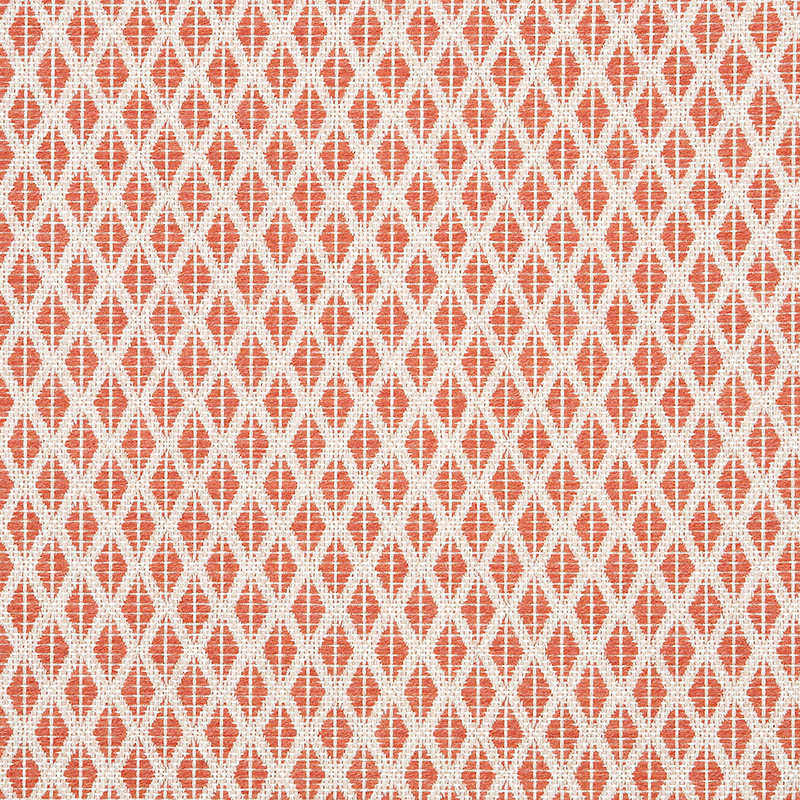 Detail Persimmon
Detail Linen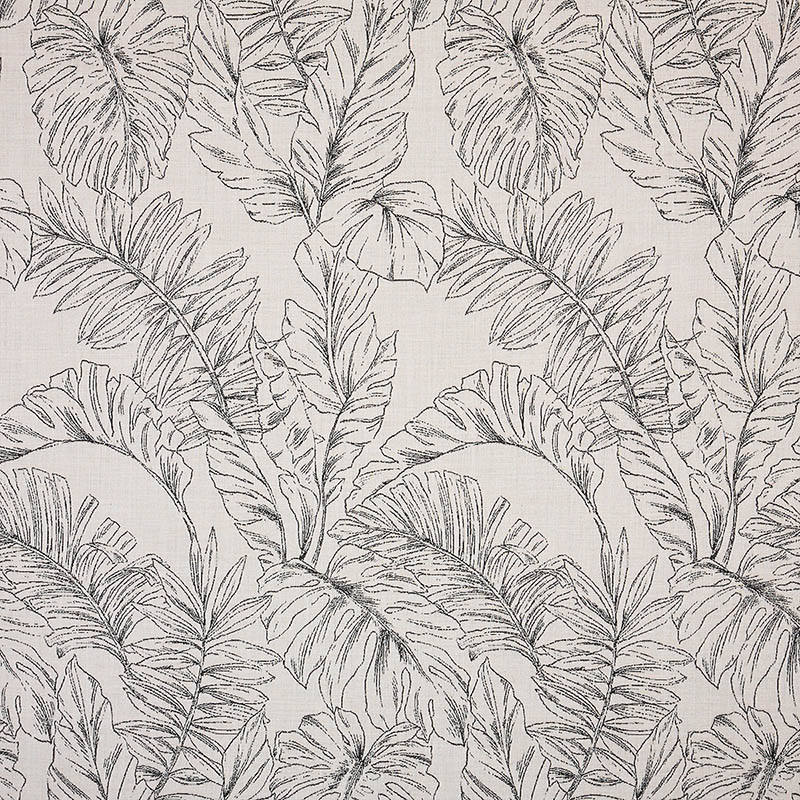 Calm Graphite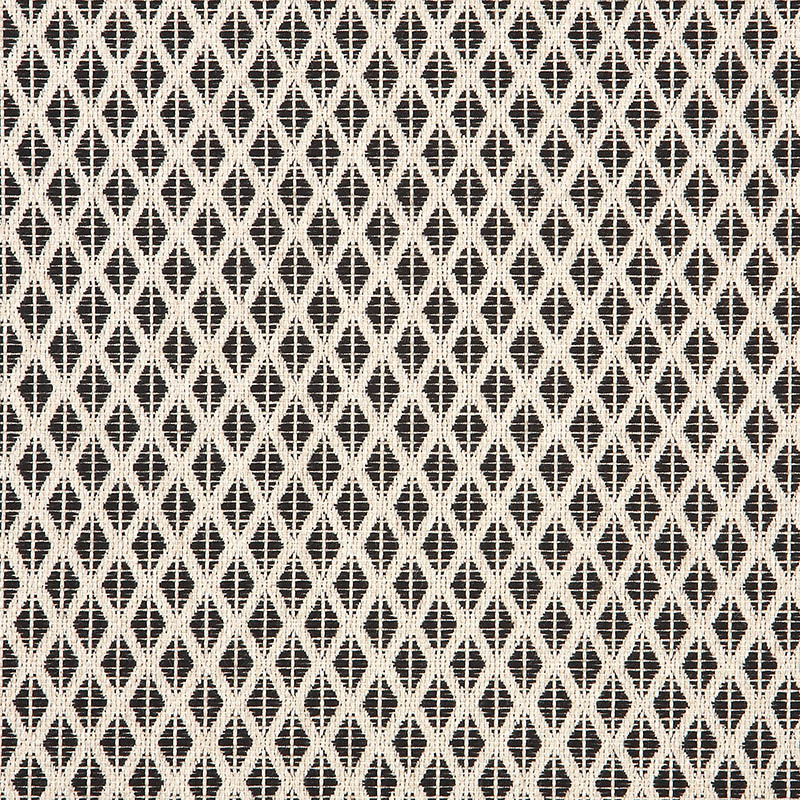 Detail Classic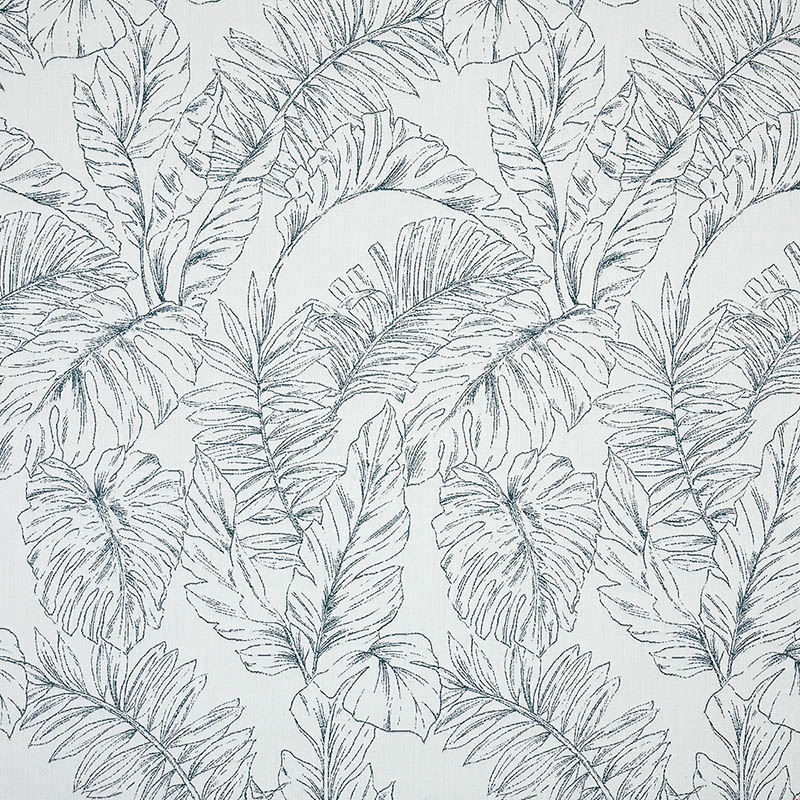 Calm Laurel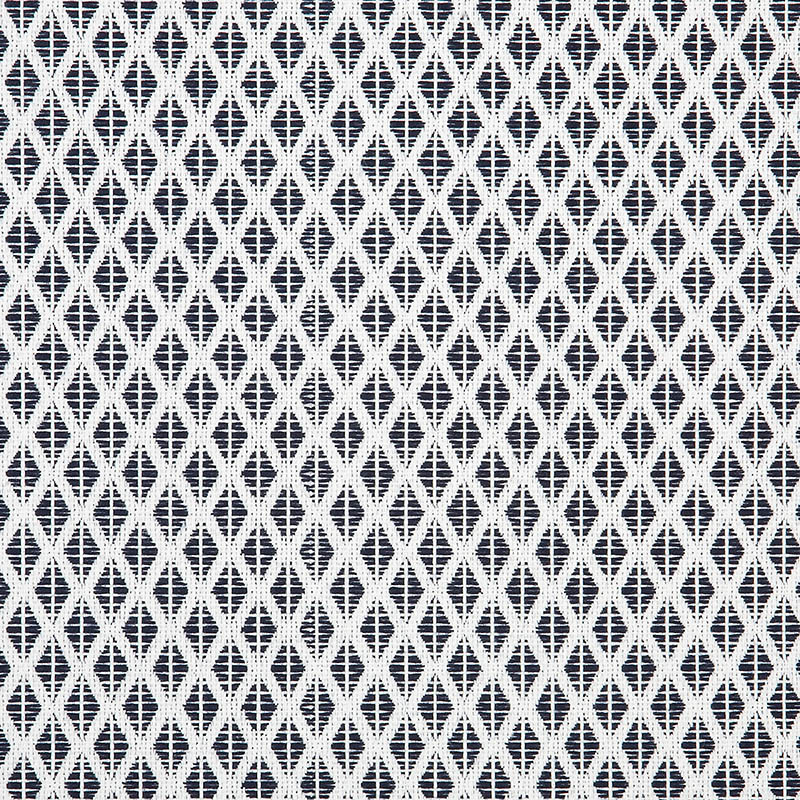 Detail Navy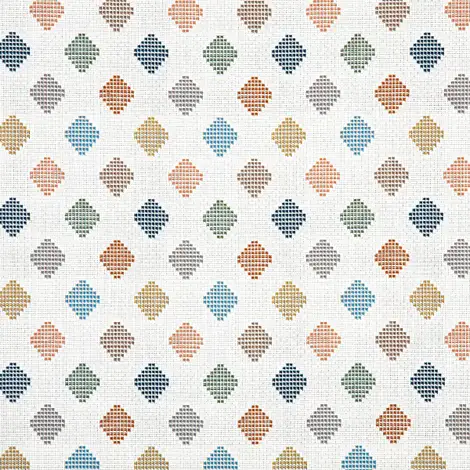 Infused Gem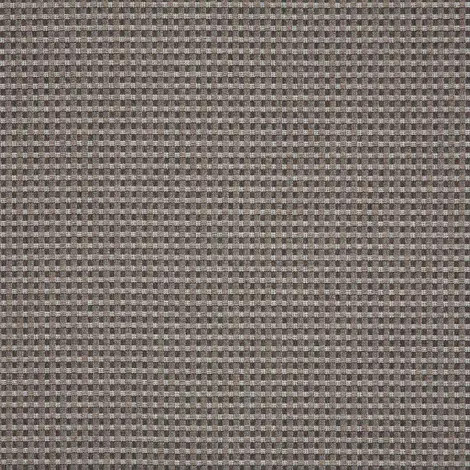 Depth Smoke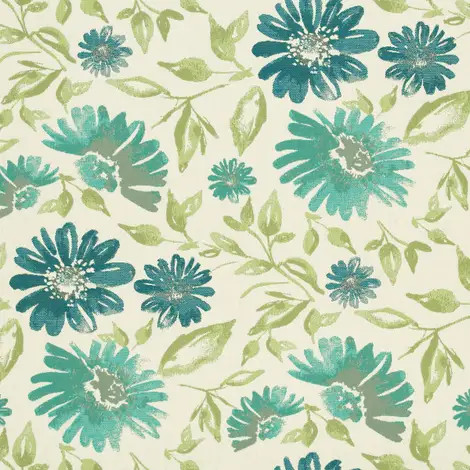 Violetta Baltic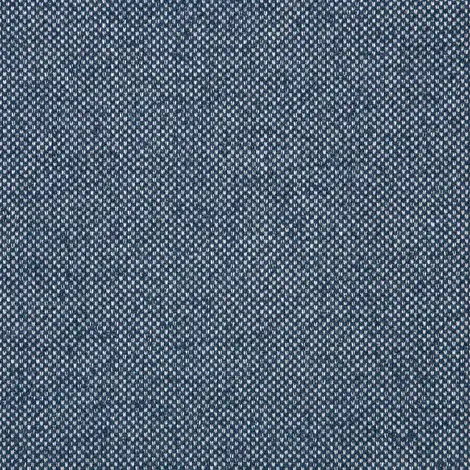 Nurture Indigo

Level Pumice

Midori Stone

Midori Indigo
Fabric Colors C
Stem Blush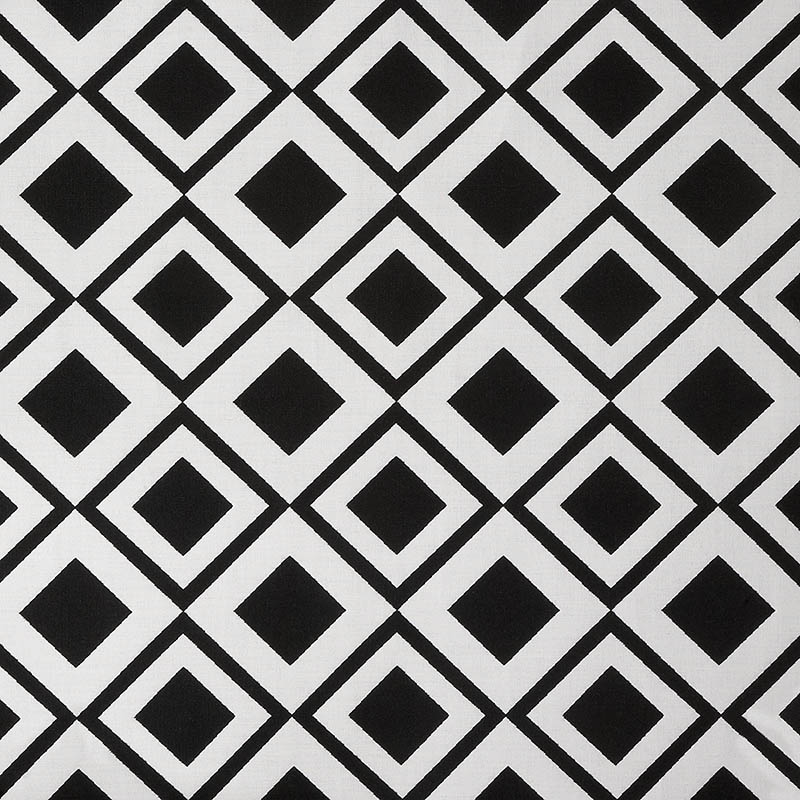 Savvy Onyx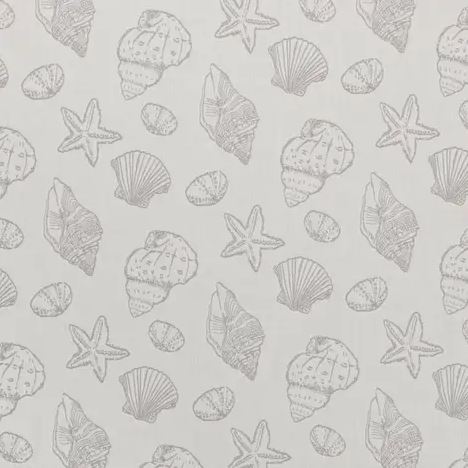 Nantucket 81 Suntan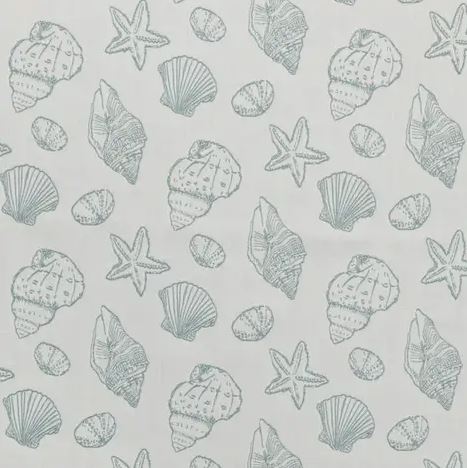 Nantucket 67 Seaglass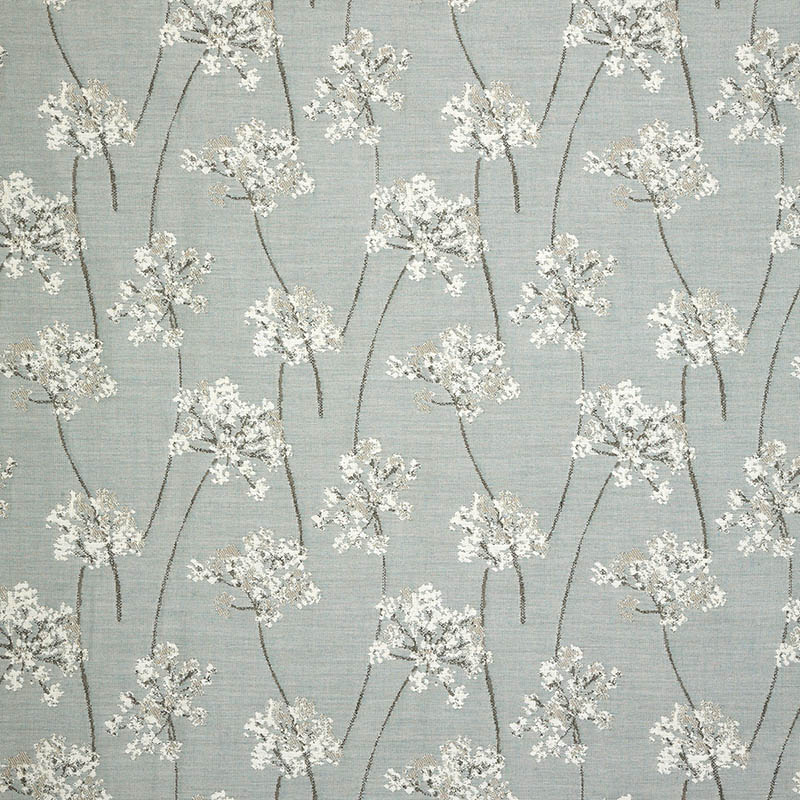 Stem Sky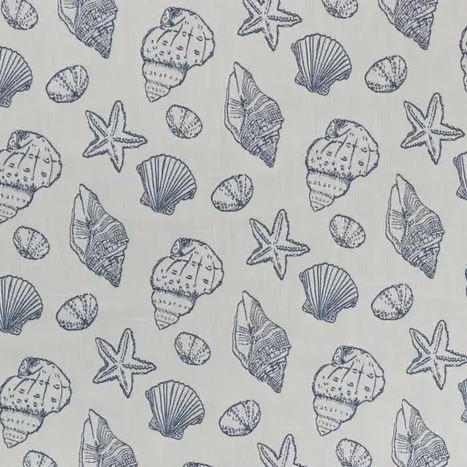 Nantucket 10 Atlantis

Chartres Storm

Chartres Mist
Chartres Malt